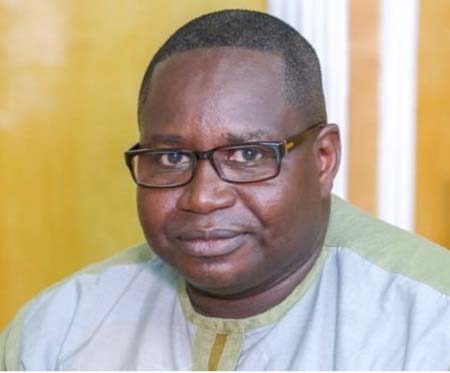 The curfew that will last for 21 days; starts from Thursday 6 August, 2020. It begins from 10 p.m. and ends at 5 a.m. spokesperson told GRTS yesterday.
Anyone found wanting will pay a price of D5000.
Meanwhile, markets will open from 6 a.m. to 2 p.m. as all public gatherings are declared banned.
Read Other Articles In Headlines