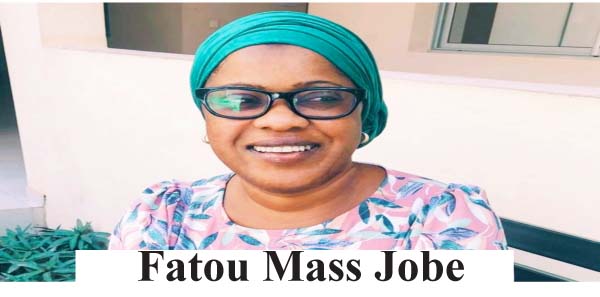 Expatiating on the five-point plans, Mass Jobe explained that as a matter of urgency, they demand from government to factor in the tourism, hospitality and allied sectors any emergency funds received from donors as a form of immediate recovery assistance.
On financing, she called on financial institutions to restructure all existing loans and overdrafts, extend moratorium of 12 months and suspend interest on all facilities to overcome liquidity challenges; as a stimulus to prevent the industry from collapse.
The associations (GHA, TTAG) also called on government to provide financing in the form of low interest loans etc. to enable operations in post covid-19."
On the issue of taxes, they appeal to government as a member of the African Tax Administration Forum (ATAF) to quickly review and adopt the ATAF guideline as response measures which African countries can consider implementing to ease the burden of the pandemic on taxpayers and to ensure business continuity.
On the side of employee support, the associations being cognizant of the negative consequences and in particular the social impact covid-19 would have on the employees laid off, they called on government to take care of salaries for a minimum period of five months, from April.
She thus called on government to task Social Security and Housing Finance Corporation to pay workers part of their contributions for the sake of assisting the affected persons.
Dilating on the fifth plan which looks at licencing and municipality rates, she said "Associations demand GTBoard to give concessions to tourism establishments through the introduction of waiver of operational licences. And also, government to implore on municipalities to also gives concessions for 2020/2021 calendar year."
The above measures, she said, could save a vital sector that would bring in essential currency and inward investment and create jobs and stimulate every sector of the country's economy.
She expressed appreciation on behalf of the GHA and TTAG to the UNDP for commissioning the rapid assessment study on the impact of covid-19 on the Tourism and Related Sectors through GBOS and for their pro-activeness and resolve to support their employees starting with the informal sector.
Read Other Articles In Headlines