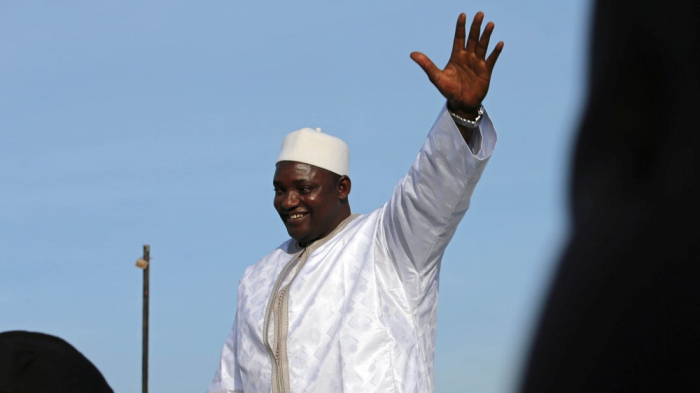 The public is hereby informed that President Adama Barrow will spend the weekend in his hometown Mankamang Kunda on a private visit. Due to the COVID-19 and the ongoing State of Public Emergency, the local authorities and supporters are excused from any welcoming arrangements. Furthermore, no group or individual appointments will be scheduled during this period. The understanding and cooperation of the public is highly solicited.
King of Morocco extends Best wishes
Meanwhile, President Barrow acknowledged receipt of a message of best wishes from His Majesty, King Mahammed VI, king of Morocco which reads: "With best wishes for good health and well-being. May the Holy month of Ramadan bring hope and foster greater solidarity amongst Muslims and throughout the world. Signed Mohammed VI, King of Morocco.
Read Other Articles In Headlines