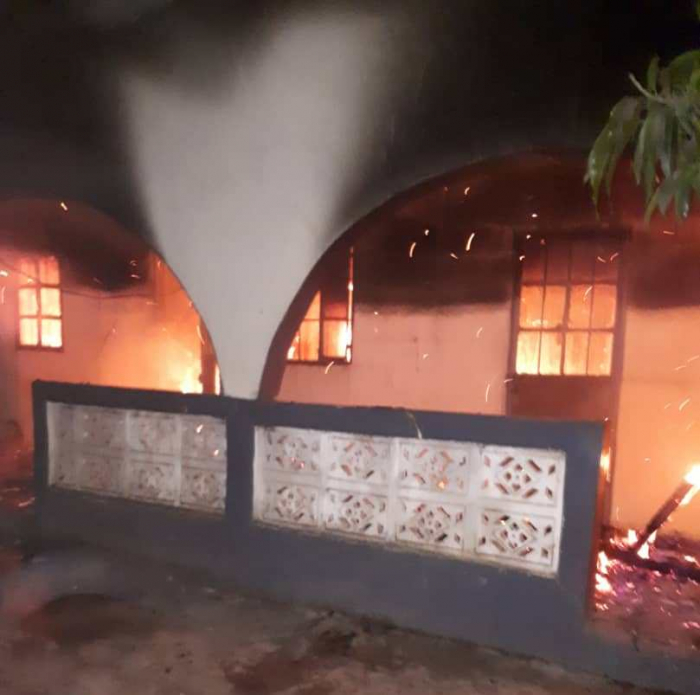 Mamanding Jabbi said he lost his entire belongings during the disaster which included 8 beds, 4 sets of sofas, 4 cupboards, a cash amount of 30,000 dalasis, television channels, rice, sugar, cooking oils, groundnut, 8 gallons of beans, 10 suitcases full of clothes, ceiling fans, radios, ID card, the village organisation papers, health documents among other important materials.
He expressed sadness with the disaster, saying it has left him and his family homeless without food or cash.
He added that the eight houses sheltered over 20 people and therefore appealed for support from government, private sector, Diaspora, philanthropists and anyone who can assist him and his family.
Neighbours expressed sympathy with the victims, saying they tried helping put off the fire but could not.
Read Other Articles In Headlines