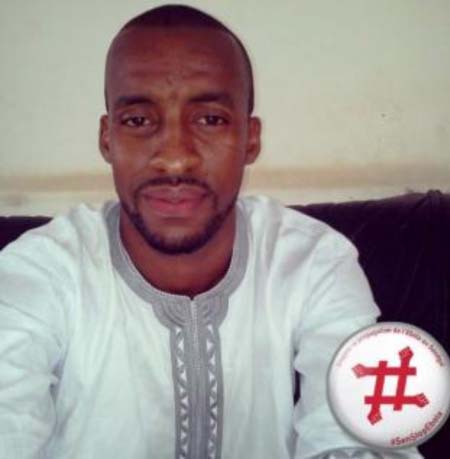 Today, Thursday, the National Youth Parliament (NYP) starts a three-day training workshop for 75 of its members on good governance and accountability, effective communications using the social media, and skills of radio presentation.
The training, underway at the President International Award (PIA) Centre in Bakau, is part of NYP's ongoing project entitled 'Civic involvement in legislature and popularisation of the Local Government Act'.The project is funded by the US Embassy to the tune of D1.5 million.
In an exclusive interview with The Point newspaper, Samba Bah, Speaker of the National Youth Parliament, said experienced resource persons are invited to handle different areas of the training.
He said Madi Jobarteh of TANGO, one of the resource persons, will sensitise the youth parliamentarians on good governance, transparency and accountability.
Sang Mendy of the Gambia Press Union School of Journalism will train the participants on skills needed in radio presenting, while Jama Jack, a communication personnel, will equipped them on ways to make effective communications using the social media.
There will be a legal expert to train them to know their rights and responsibilities as enshrined in the constitution.
"The format of the training is designed in such a way that it is intensive but educative," Hon Bah said.
He said that since the project was launched in December 2014, it has some extraordinary impact on policy issues by generally motivating people to take part in the governance of the country.
"We have helped advocate for the shelving of the tender board, which was proposed in the budget last time and could cost the treasury department a lot of money," Speaker Bah said.
"Also, when the government passed a directive that tax collection at level of the area councils and municipalities should be done by Gambia Revenue Authority, the NYP reminded the authorities that local councils are best placed to collect their taxes as stated in the Local Government Act, 2002."
Hon. Bah said the project is a demonstration of the fact that the country will fully realise its full potential when young people are empowered with knowledge of good governance to challenge some policies and decisions which could be counterproductive.
He thanked the US Embassy in The Gambia, saying that without their financial support the project would have just remained on paper as it would not be implemented.
Read Other Articles In Article (Archive)