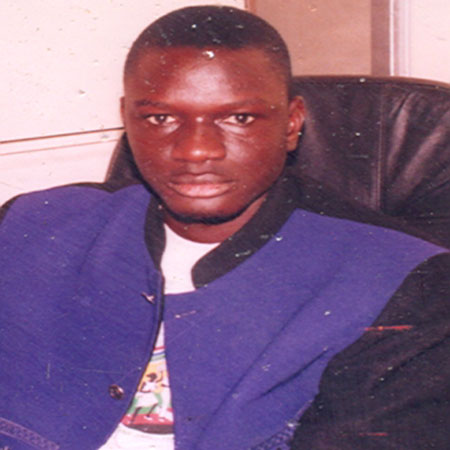 The Ministry of Youth and Sports has written a letter of reply to the IOC and addressed to Jacque Rogge, President of the International Olympic Committee, with regard to a letter from the IOC to the Gambia National Olympic Committee published last week.
Below is the letter:
Re: Autonomy of NOC
You may be aware that one Pere Miro and a General Lassana Palenfo of IOC and ANOCA respectively in a letter addressed to Mr. Momodou Dibba and Mr Peter Prom President and Secretary General of the Gambia National Olympic Committee respectively referenced No.2012.jpy dated 8th instant with the above captioned described the Sports Tribunal established by the Hon. Minister of Youth and Sports of the Gambia in accordance with the laws of this land as a "so-called sports Tribunal".
The ministry abhors the distasteful tone of language used in the said letter and condemns the undiplomatic threats embedded therein. In the fulfillment of its core mandate within the provision of national laws, regulations and policies, the ministry would like to make it clear that it will not be swayed by a local or international body that does not intend to comply or support in redressing abnormalities in the country. The only sure thing that IOC letter has been able to achieve is making it almost impossible for any negotiations with the GNOC to take place.
This ministry will therefore fulfill its absolute responsibility within the ambit of the provisions of our laws to continue to regulate and promote the general development of sports in this country to the best interest of the athletes on whose behalf all national sports associations and committees are managed. We have no interest in interfering with the internal affairs of the GNOC but we shall always intervene to restore constitutionality in the management and delivery of any sports in the country in the event of any violation of the laws and/or statues governing such as association and/or committee.
The ministry has been and will continue to work closely with the IOC and ANCOA for the development of sports in The Gambia.
The ministry's doors are always open for dialogue as it has always been for the past forty years that Olympic sports was introduced in the Gambia and hopes that the spirit of Olympism on transparency, good governance mutual respect will continue to be nurtured for a collective resolution on the crisis at the GNOC.
Please accept Mr President, the assurances of our highest esteem.
Mambanyick Njie
Permanent Secretary
Read Other Articles In Article (Archive)