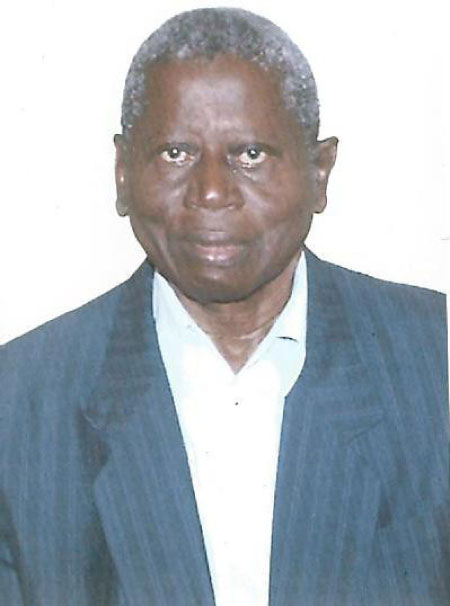 The Gambia Football Normalization Committee vice president and spokesman Omar Sey has now said that elections for a new executive committee of the GFA will definitely be held at the end of April.
Speaking shortly before flying out to attend the CAF congress in Morocco, Mr Sey said the GFA is currently busy working on the modalities of the   second elective congress.
"We are trying to determine who shall be the eligible delegates, especially from the regions since the clubs there are no longer part of the fray," Mr Sey said.
"We are working to ensure that all adoptive congress comes by mid-April and the elective congress by April 30."
On the issue of the sacked staff, some of whom have taken legal actions against the GFA's unlawful termination and monetary dues, Mr Sey said all monies due to the staff who left and those remaining in the service would be paid in due course.
"However we had to contest claims of unlawful sacking, especially by the coaches, because I have never known a place where coaches are permanently employed even when their teams are not in competition,'' he said.
Responding to concerns that the Normalization Committee should have left staff matters to the next executive committee instead of sacking, Mr Sey said the first mandate of the Normalization Committee is to normalize things that are not right.
"We would have failed if we passed the burden of rectifying the problems to the next executive. What would then be our use as Normalization Committee,'' he asked.
On the non-payment of debts to numerous creditors, Mr Sey said the GFA is in touch with that concern with the view of working out a payment plan since there is no money at the GFA to be able to pay these debts.
Read Other Articles In Article (Archive)