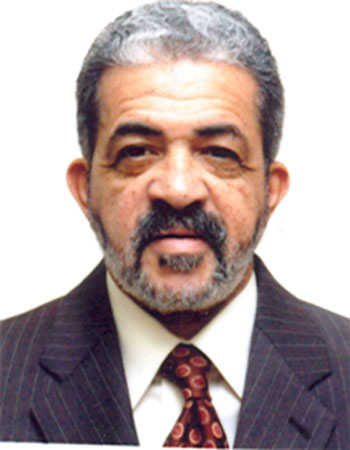 The Embassy of the United States in Banjul in collaboration with local communities in The Gambia yesterday held a signing ceremony of a contract agreement for the Ambassador's Special Self Help (SSH) program.
The Ambassador's Special Self Help is a grassroots assistance program that allows United States embassies to respond relatively quickly to local communities from small community-based development projects.
This year, the program will award a total of U.S$40, 000.00 to seven communities nation wide covering Upart village in Western region, Sinchu Gundo Lower Basic School, Njaba Kunda in the North Bank Region, Jappeni women's group, Bumari women's group, Bassending women's group and the Association of disabled people.
The projects, a community initiative geared towards improving the lives of the people, include support to the disabled foundation in the production of wheel chairs, construction of hand pump wells, fencing of community gardens and provision of milling machines for village womens groups.
In his welcoming remarks, Mr Janko Fofana, Project Co-ordinator, said the signing of the contract agreement is the beginning of the Embassy's partnership with the local communities and defines its role and responsibility in implementing the project.
He expressed hope that with the successful implementation of these projects, it will help improve the lives of the people especially women farmers.
Mr Fofona also disclosed that the U.S embassy will provide a similar amount to fund projects under the Democracy and Human Rights Fund, making it a total of $80, 000 to improve the social and economic environment of the rural people and to promote democracy and good governance.
In his address, Barry Wells, U.S Ambassador to the Gambia, expressed his embassy's gratitude to be part of community development.
"Though each grant is relatively small, we hope the impact on the lives of those in your communities will be great," he added.
According to Ambassador Wells, the Self-Help program is different from most development programs in that the projects are proposed and designed by the communities themselves, and they must make a real contribution, be it labor or material or money, to its execution.
"It is only through such co-operation and community involvement that true development can succeed", he noted.
He added that the projects have been selected in a competitive process from many that were submitted from all around The Gambia.
Read Other Articles In Article (Archive)