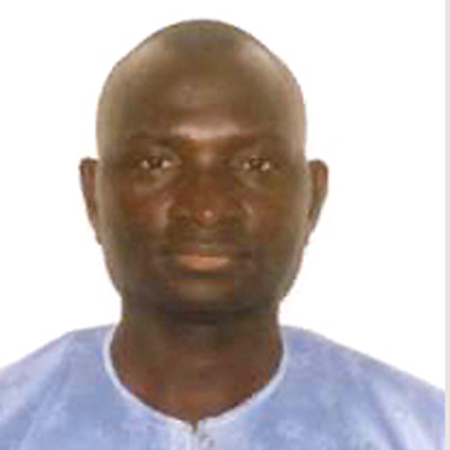 Responding to questions as to what legal or constitutional authority the Inspector General of Police (IGP) acted in rejecting applications for permit to hold rally by the UDP party, the Minister of Interior Ousman Sonko has told parliamentarians at the National Assembly that the IGP deemed it fit and proper not to approve the application in the public interest.
Sonko told parliamentarians that the 1997 Constitution of The Gambia provides and guarantees rights and freedom to assemble and freedom of association. "Specifically, Chapter 4 Section 25(d) provides that "Every person shall have the right to freedom to assemble and demonstrate peacefully and without any arms." Similarly, section 25(e) provides "freedom to association, which shall include freedom to form and join association and union, including political parties and trade union."
He however stated that taking into consideration Section 17(2) of the same constitution, all the rights and freedoms enshrined therein are subject to the respect for the right and freedom of other and for the public interest.
According to Interior Minister Sonko, the police engagement in other duties of threat to national security during these periods were very high. "Therefore the police could not provide sufficient personnel on the ground to ensure peaceful conduct of the meetings," he added.
"Consequently, the office of the Inspector General of Police deemed it fit and proper not to approve the application as required by the applicant, in the interest," he further added.
Read Other Articles In Article (Archive)