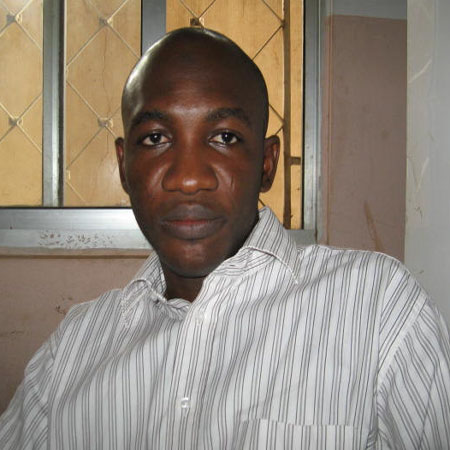 Abdul Hamid Adiamoh, the Managing Editor of "Today" newspaper, was on the 16th June, 2009, convicted and sentenced to a fine of D50, 000 in default to serve six months imprisonment by Acting Principal Magistrate Sainabou Wadda-Ceesay of the Kanifing Magistrates' Court for false publication and broadcasting.
In her judgement, she told the court that although the convict had retrieved some of the newspapers, which were published giving out false information, it was blatant and negligent of the convict for not verifying the story before it was published. She added that the convict was reckless and that a responsible journalist should be mindful and also investigate a story thoroughly before publishing any information.
At this juncture, Cadet Inspector Keita, prosecuting officer, said he was making an application for the court to close the newspaper of the convict.
Defence counsel, Lamin Ceesay, objected to the application and stated that the case had been closed.
Magistrate Wadda-Ceesay ruled that the prosecutor could only apply for compensation and ruled against the prosecutor. She upheld the objection by the defence counsel.
The convict, Abdul Hamid Adiamoh, was arraigned on the 15th June 2009, for false publication and broadcasting contrary to section 181 (A) of the criminal code amendment Act no.18 of 2004, to which he pleaded guilty.
Read Other Articles In Article (Archive)