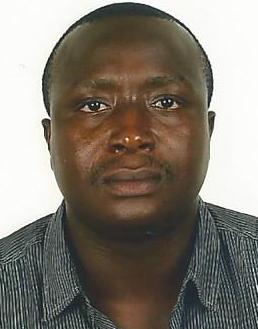 The Gambia are to appeal to the Confederation of African Football against their two-year suspension for deliberately falsifying players' ages.
At the start of May, Caf banned The Gambia from all its competitions - including the 2015 Africa Cup of Nations - after ruling that Ali Sowe, born in June 1994, had been found to have registered in 2012 in the Confederation Cup with an identical passport number but a birth date going back to 1988.
Gambian clubs have also been banned from playing in Caf's continental competitions for two years.
President of The Gambia Football Federation, Mustapha Kebbeh, has insisted there has been no wrongdoing.
"It was purely an administrative error from years ago - I am sure there is some misunderstanding somewhere. We have written to Caf to explain to them and appeal against the decision against The Gambia," he told BBC Sport.
"The ban is something we are not happy with and it's a decision that we think should not be inflicted on The Gambia."
However, Caf told BBC Sport that there is no appeals procedure because the decision was taken by its executive committee, adding that The Gambia would either have to admit guilt and seek a pardon or take their case to the Court of Arbitration for Sport.
When BBC Sport relayed this information to Kebbeh, he declared his belief that it would not be necessary for The Gambia to pursue either of those options.
"We are going ahead to explain to our parent body in Africa and to show them all the evidence that there was not a deliberate intention in any way by The Gambia Football Federation or The Gambia to incorrectly certify age," he said.
"We will show Caf all the evidence and I'm sure it will then be better placed to accept our explanation and reconsider its position. We are confident the suspension will be lifted." Sources BBC
Read Other Articles In Article (Archive)