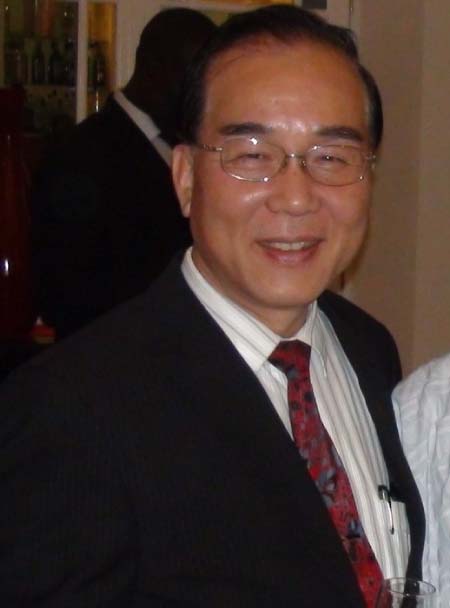 The Embassy of the Republic of China (on Taiwan) in Banjul yesterday announced the opening of the 2012 International Higher Education Scholarship Programmes for application.
The scholarships are lodged in 28 fields, which include 7 bachelor programmes (of four years), 19 masters' programmes (two years) and 2 Ph.D. programmes (three years).
The programmes are sponsored by Taiwan's International Cooperation and Development (ICDF), whose scholarship package would include two-way air ticket, tuition and credit fees, insurance and monthly allowances.
Each programme has its own deadline of submission falling in between early March and April 2012.
Applicants must also submit the complete forms to the Embassy at least ten days before each school's deadline and for further processing.
The embassy's press release adds that aspiring applicants from the government sector are welcome to obtain full information on the scholarship package from the Personnel Management Office (PMO), while other applicants could do so from the University of The Gambia (UTG).
Prospective applicants are also encouraged to visit the ICDF online (www.icdf.org.tw) and individual school's website for more information.
It would be recalled that there were 27 scholarship winners from The Gambia in 2011, the release concludes.
Meanwhile, follow our next Monday edition for a more detailed information on the 2012 Taiwan ICDF scholarship programmes.
Read Other Articles In Article (Archive)