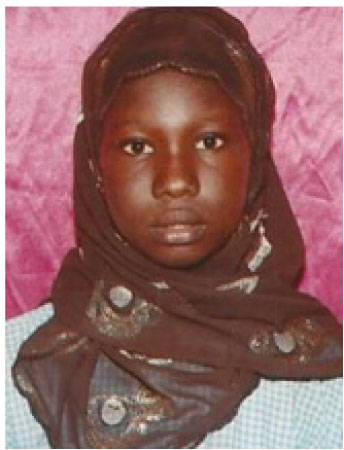 Twelve-year-old student Isatou Conteh of Brufut is battling with a heart condition requiring overseas treatment, according to a medical report from Royal Victoria Teaching Hospital.
The girl was hospitalised in July last year and diagnosed with Rheumatic Heart disease.
Although most of her condition looks normal it was concluded that Isatou has Mitral-valve stenosis, a condition the hospital recommended should be assessed overseas since such assessment facilities are not available in The Gambia.
Accordingly, Isatou's parents contacted a reputed Indian medical outfit, Heal and Bliss, whose panel of experts reviewed her case and concluded that she would need to replace her mitral valve with a Perimount-bioprosthetic valve.
A colossal 11,800 dollars have been quoted as the sum needed to pay for the surgery, hospitalisation, medicines, accommodation, food and other essentials needed for her recovery.
Five months since that report and months of missing school, Isatou and her parents are battling to raise funds to meet the cost or explore other avenues to save her life.
They are now soliciting help from Government, private people and health philanthropic organisations towards this project.
All donations, enquiries and suggestions could be channelled to them on 7694583 or 7810762.
Read Other Articles In Article (Archive)