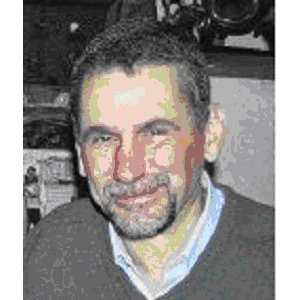 Gambia Court of Appeal on Thursday dismissed the appeal case filed by the state against the High Court's decision of 30th April 2008. The case in question was against Carnegie Mineral Company, an Australian mining company in the country that recently had its operational license revoked by Gambian authorities. The authorities later preferred criminal charges against the company. The charges include economic crime and stealing.
The High Court, presided over by Justice Naceesay Salla-Wadda, on 30th April 2008 dismissed the application for a stay of proceedings filed by the state before it, prompting the state to file an appeal against the decision at the Court of Appeal.
Justice Agim, who delivered the lead ruling, said that the appellant filed an appeal at the Court of Appeal because it was dissatisfied with the decision of the High Court. He said a stay of proceedings delays the hearing of a case, adding that it is a fundamental requirement for a case to be heard over a reasonable time.
Justice Agim stated that all the conditions for a stay of proceedings must be met before the application would be granted, spelling out the conditions to be met before the application for a stay of proceeding is granted, which the state's application to the court lacked.
He added that the court would not allow any application that would frustrate the due process of the law. " Anything that will frustrate the speedy dispensation of justice cannot be sustained and also any obstruction to the due process of law will not be granted," he said, adding that " The application is refused and the appeal is hereby dismissed."
Read Other Articles In Article (Archive)