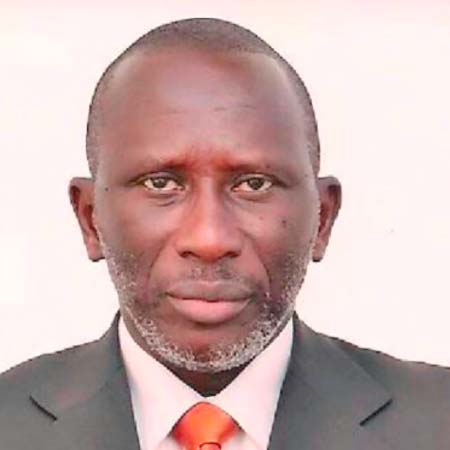 A two-day meeting of public-private sector stakeholders within the groundnut value chain is expected to commence today in Jenoi, Lower River Region, to discuss issues confronting the marketing of groundnut.
The two-day seminar was organised by the national implementation unit under the Ministry of Trade, Industry, Regional Integration and Employment (MOTIE) in collaboration with International Trade Centre (ITC) and Agribusiness Services and Producers Association (ASPA).
The objective of the two-synergy meeting is to bring together all the stakeholders in the groundnut value chain to discuss the challenges confronting the marketing of groundnut and groundnut by-product in The Gambia as well as to sensitise the key stakeholders on how to maintain quality assurance within the various stages of the groundnut value chain.
The meeting is funded by the Sector Competiveness and Export Diversification Project (SCEDP), which aims at responding to some of the trade-related development priorities identified in the Diagnostic Trade Integration Study (DTIS) by providing agric-sector specific support for cashew nuts, groundnuts and sesame through finding new export opportunities and product diversification.
At the end of the seminar, participants are expected to come up with recommendations and the way forward for a better market of the groundnut trade.
The participants will be drawn from small-scale business holders, National Food Security Processing and Marketing Company, Reliance Oil Mill, Food Safety Quality Authority, agro products buyer association, Gambia Transport Association, Gambia Trader and Dealers Association, Ministry of Agriculture, Ministry of Trade and other stakeholders.
Read Other Articles In Article (Archive)