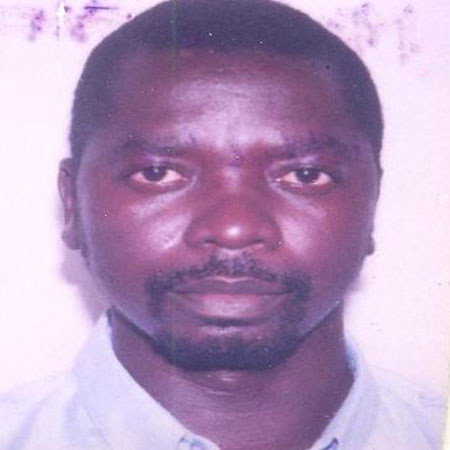 A high-power delegation from Saint Augustine Senior Secondary School, headed by Martin Gomez, the Principal of the school yesterday morning left Banjul for Dakar to take part in an international football, basketball and volleyball tournaments with their Senegalese counterparts, Saint Michel School, Pointsport has learnt.
The purpose of their visit, according to the Physical Education and Sports teacher of the School John Kwokori is part of their efforts to strengthen the cordial ties that exist between the two countries as far back in the 1970s.
The tournament which is expected to kick-start later today Pointsport was reliably informed will be staged in three different sporting categories, ranging from volleyball, basketball and the popular game football in the next five days.
"The establishment of this link is a good step in the right direction, and more importantly, it will foster the cordial relationship between not only the two schools, but the sister countries at large," Kwokori was quoted as saying by this reporter. This is a few hours before the team traveled on land to Senegal where they would play host to Saint Michel School as part of the return-leg clash.
Saint Augustine Senior Secondary School it could be recalled played host to Saint Michel School in a similar tournament last year which had transformed into an annual tournament over the years in a bid to tighten the already relationship between the two schools.
Ebrima Mbye aka (Monsieur), the Head Coach of St. Augustine Basketball team who also spoke to our reporter before his departure underscored the significance attaches to such a relationship, given the fact that sports is one endeavours that can bring together people from different backgrounds.
"The link is not only limited to sport, but also goes to the academic aspect of it which is a clear indication to the fact that these two schools shared a lot in common,"he explained.
The delegation is expected back home in five days time.
Read Other Articles In Article (Archive)