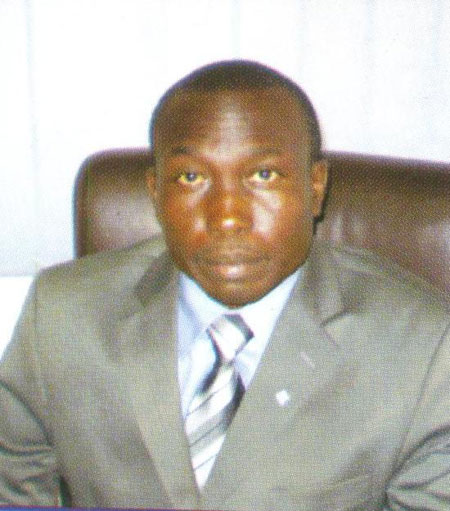 The Social Security and Housing Finance Corporation (SSHFC) has announced a 30 percent increase on pension payment for its pensioners.
The minimum pension has now risen to D910.00 from D700.00, reflecting an increase of 30 percent.
A statement from the corporation said yesterday that the increase serves as a cushion against inflation/depreciation of the currency, and is in accordance with actuarial valuation.
'This in effect means that assets of the Federated Pension Scheme Fund are sufficient to cover fully the value of the benefits in respect of services already completed,' the SSHFC said.
According to the SSHFC, it is important to note that every three years, the Pension Fund is subjected to an actual valuation to, among other things, determine the financial sustainability of the scheme.
It noted that since its inception, the Pension Fund has awarded increases every three years without fail.
Read Other Articles In Article (Archive)