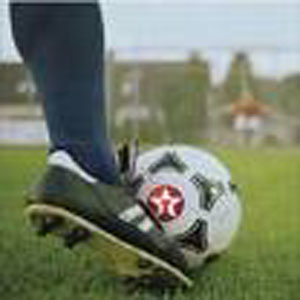 The 2010, Sifoe Noran Football Tournament organised and sponsored by Sifoe Youth and Sports Committee is currently underway at Sifoe Football Pitch.
Ten teams namely-Jah kingdom FC, Dragon FC, Barakuba FC, Cassa Bi FC, Olando FC, The Pub FC, Holy Trinity FC, Ecomog FC, Canada FC and Newcastle are vying for the title.
The tournament started in a thrilling encounter with Jah Kingdom FC, who drew 1-1 with Dragon FC.
Dragon FC opened the tally in the 60th minute of the game after slashing through Jah Kingdom FC's defence line and made it 1-0, while Jah Kingdom FC leveled the tally in the 66th minute of the game from a long range strike.
In other results, Cassa Bi FC beat Orlando FC 2-1, while The Pub FC won Holy Trinity FC 2-0.
The championship continues tomorrow Friday 12th March 2010, when Cassa Bi FC will battle it out with Dragon FC.
Saturday's encounter will feature Holy Trinity FC against Jah Kingdom FC, while on Sunday 14th March Ecomog FC will face Orlando FC.
Read Other Articles In Article (Archive)