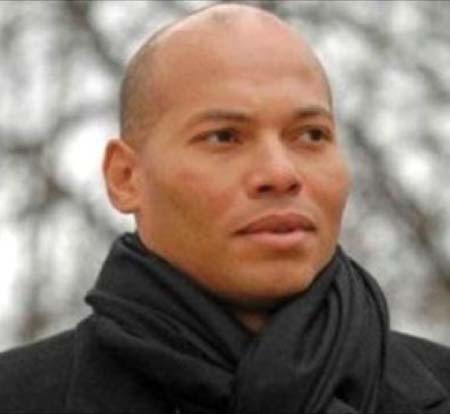 Senegalese police used teargas to disperse hundreds of supporters of Karim Wade, the son of former President Abdoulaye Wade, as his corruption trial entered its second day on Monday.
Witnesses said police fired teargas after Wade's supporters became angry at being refused entry to Dakar's Palais de Justice, where a special court is handling the case that has raised political tensions in the usually stable West African state.
Wade, nicknamed "the minister of heaven and earth" because he controlled five ministries when his father was in power, is accused of illegally amassing a fortune of 117 billion CFA francs ($240 million).
Wade, who denies any wrongdoing, said at the opening of his trial last week that he was a "political prisoner".
His supporters say the trial is part of a plot by the government to purge its political rivals.
Government officials and prosecution lawyers say the trial sets an important precedent for African countries to try their former leaders themselves.
Defence lawyers sought for the case to be dismissed on Monday, saying the court was not competent to judge their client.
A Wade supporter briefly disrupted proceedings by approaching the bar and shouting that the judge was corrupt, before being escorted out by officials. Reuters
Read Other Articles In Article (Archive)