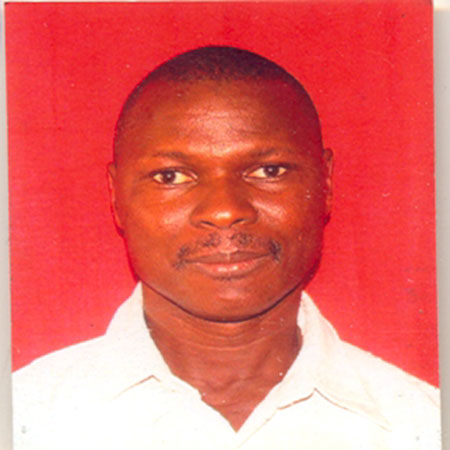 The executive committee of the Gambia Amateur Boxing Association, led by its President Tamsir Sarr held a press briefing at the Independence Stadium last evening, aimed at clearing doubts over the controversies of the six members of the Gambia Amateur Boxing Association who were detained by the Spanish Immigration while they were on their way to represent The Gambia in the just concluded world boxing championship in Milan Italy.
The President and his colleagues all registered disappointment over the behaviour of the former President of the Gambia Amateur Boxing Association, who is currently based in Milan Sang Correa.
According to them, he played a key role in the detention of the much-talked about six Gambian youths at the Spanish Airport, describing him as the man behind this unfortunate incident.
The President further revealed that Sang told members of the International Boxing Association that the Gambian boxers that were to participate in Milan Boxing Championship are not Gambians.
Sang, According to Tamsir, wrote a letter to the IBA to tell them that most of the Gambian boxers that are travelling to the Boxing championship in Milan are not Gambians.
Tamsir Sarr who was part of this boxing championship in Milan told reporters at the press briefing that the only foreigner in the 17-man delegation to the Milan championship is Amadou Kanu whom, he described, as the only experienced boxing Coach in the country, noting that without him, boxing wouldn't go anywhere in The Gambia.
Sang claimed to have got the list of the boxers that were supposed to take part in the Milan championship which was different from the list of the Gambia Amateur Boxing Association's boxers, Tamsir revealed.
Tamsir Sarr accused Sang Correa for collecting money from his fellow Gambians in Italy, claiming to take their to help them which, he added, never came to fruition. He noted that all the controversies surrounding the detention of the six Gambian boxers was not done in Sang's absence.
Read Other Articles In Article (Archive)