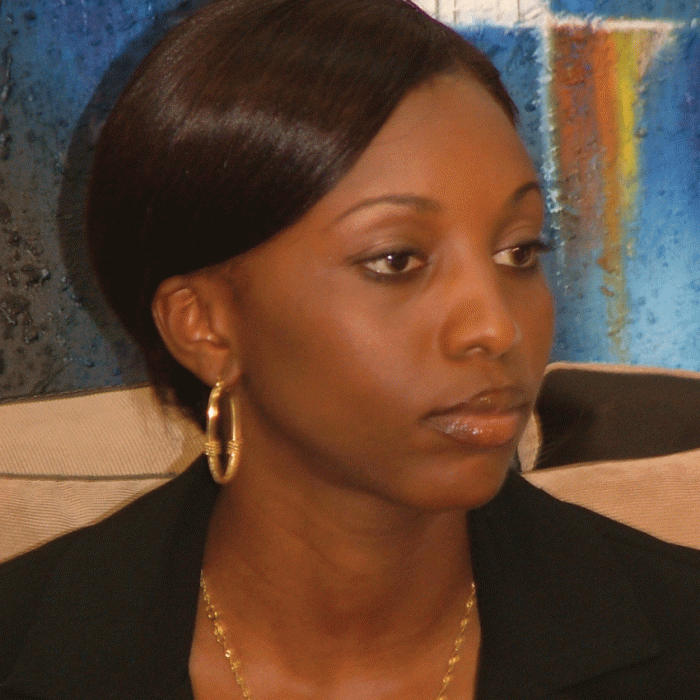 Senior government officials and development partners yesterday gathered at the Royal Victoria Teaching Hospital (RVTH) in Banjul to witness the laying of the foundation stone for the new Magnetic Resonance Imaging (MRI) facility to be stationed at the country's main referral health facility.
The machine was donated by the Government of the Republic of China on Taiwan through its embassy in Banjul.
Speaking at the ceremony, the Minister of Health and Social Welfare, Fatim Badjie, said Magnetic Resonance Imaging (MRI) has great benefit to the health sector as it advances diagnosis of the internal body.
"It is something that the people in The Gambia need," she said, adding that the staff would take greater care of the facility whenever it is ready for service.
The Health Minister also made a strong demand for the construction of a solid building that would last for many years as promised by the contractors.
Minister Badjie also said that with the help of the Cuban doctors the staff will be trained to use the machine and she would ensure the service is accessible and affordable to all those living in The Gambia.
She finally thanked the Taiwanese government through H.E. President Yahya Jammeh. "So, ambassador Shih, on behalf of H.E. the Government and people of The Gambia, I would like to register our sincere support through you by extension to the Government of Taiwan [for helping us] to have this RMI facility in The Gambia," she said.
She also commended the Taiwanese ambassador for his hard work and influence as well as for strengthening the relations between The Gambia and Taiwan.
The Taiwanese ambassador to The Gambia, H.E. Ambassador Richard Shih, in his remarks, expressed his pleasure to be associated with the development.
He reaffirmed his government's commitment in working together with the Gambia government to boosting the health of the citizenry.
For his part, the Chief Medical Director of the RVTH, Professor Ousman Nyang, expressed his gratefulness for being part of the historic moment of laying the foundation stone for the building that is going to house in a few months' time the MRI scanner, first of its kind in The Gambia.
According to him, the MRI is one of the most sophisticated imaging procedures/methods available. He said it will complement all the other radiologists and imaging procedures.
He said people used to travel abroad to access such facilities paying huge sums of money.
Present at the landmark event was also the Minister of Local Government and Lands, Hon. Pierr Tamba.
Read Other Articles In Article (Archive)