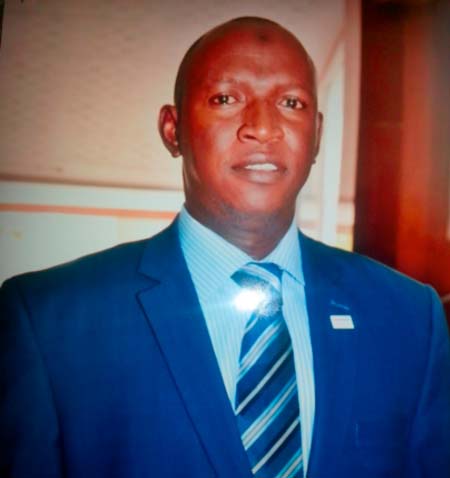 T
he permanent secretary at the Ministry of Environment, Climate Change, Water and Wildlife has challenged the new graduates of West African International School (WAIS) to redouble their efforts and work towards improving the wellbeing of their families, community and The Gambia as a whole.
Ousman Sowe made this remark while delivering a speech as a special guest of honour at the 11th graduation ceremony of WAIS held on Saturday at the school ground.
PS Sowe's address was centered on the theme 'Rising over odds, triumphing over challenges, what it takes'.
He said:"This theme is about what it takes to triumph over challenges.But you may now be asking how do we measure triumph or success?In reality, challenges are meant to scare us, bruise us, and even dishearten us at times.However, we can always say 'I have gained something from this challenge when we learn something from it.After graduating, you will face challenges that will enable you acquire important life lessons.
"Your recent years' experiences, struggles to fit-in during your years at WAIS have taught you to find your own unique personality; financial problems taught you and your parents to be efficient because every day and every dalasi counts; rejection and disappointments taught you to continually work towards your goals.
"Always work towards meriting the confidence and admiration of others.Exude shining qualities, be well focused, and show commitment, good personal qualities and intellectual skills to be the best where ever you find yourself.After all you are graduates of the best.The West Africa International School is of course of the best."
WAIS was established in September 2001 by Gambian educationists and intellectuals, two of whom had served as chairperson of the board of governors of Marina International School for several years.
The board of WAIS is said to be committed and dedicated to services of the nation and the international community at large.
The school officials said the administration and academic staff are committed to the highest standards of probity, integrity and public accountability in the management and delivery of educational services.
WAIS registered a total of 430 students in WASSCE and Cambridge International Examination in 2016.
Read Other Articles In Article (Archive)