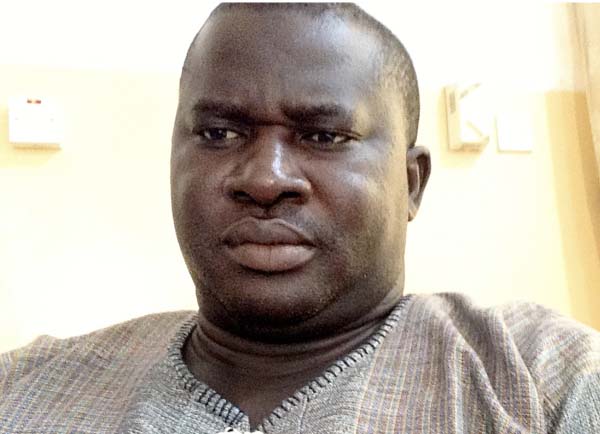 The national coordinator of Child Protection Alliance (CPA) has called on the police to take into consideration the best interest of children be they child victim or victimiser.
Njundu Drammeh said the police officers, as law enforcers, come into contact with children either those children who violated the law; those who are victims of abuse and exploitation; those at risk, or those who are witnesses to offences.
"Children in any case need protection, particularly the protection of law enforcers," Mr Drammeh said at a three-day training of 32 police officers from the police Child Welfare Unit, and the Criminal Investigation Division of Banjul and Kanifing.
The training, held at a hotel in Bijilo, covered areas such as child rights, child protection, inter agency collaboration, interviewing and counseling, and investigation of sexual abuse cases.
The officers were also exposed to relevant domestic laws that protect children from abuse and exploitation as well as laws to be used when children are in conflict with the law.
The CPA national coordinator said:"We hope that the training will enhance their knowledge and capacity in those areas so that they are able to always maintain the interest of children, and to ensure that abusers [of children] are brought to book and successfully prosecuted."
Mr Drammeh noted that the prosecution rate, especially of sexual crimes, is limited.
This is mainly because parents and other caregivers do not report or the prosecutors do not collect all the relevant elements to properly investigate and prosecute the case, he explained.
He pointed out that the CPA is hoping that henceforth after the training, police stations and police officers will be more child-friendly.
"This will help children and their parents to have the confidence and the trust to report cases knowing that there are police officers who will always stand by the victims and ensure that the perpetrator is brought to book," the CPA coordinator said.
"Children are not enemies of the police and the police are not enemies of children. So parents should also trust the police and police officers should trust parents and work together for the greater protection of children from all forms of abuse and exploitation," he added.
He further explained that even though the 32 officers trained "may not make a greater change", it is hoped that they would be able to make changes in their respective police stations.
"They would also be able to make changes in the way their other colleagues deal with children," Mr Drammeh said."Eventually, what we want to do is to ensure that child protection is totally and absolutely mainstreamed in the Police Training School so that all the recruits who go to the school will have a greater understanding on child rights issue."
Fatou A.M. Bojang, a participant from the GPF Child Protection Unit, said she has learned how to protect and prevent children from abuse as well as how to gather evidence for prosecution and "a lot more things that concern children".
"This knowledge will help me a lot in my work because some of the things I have known here I didn't know before.I have also known some of my powers as a police officer that I did not know before."
Read Other Articles In Article (Archive)