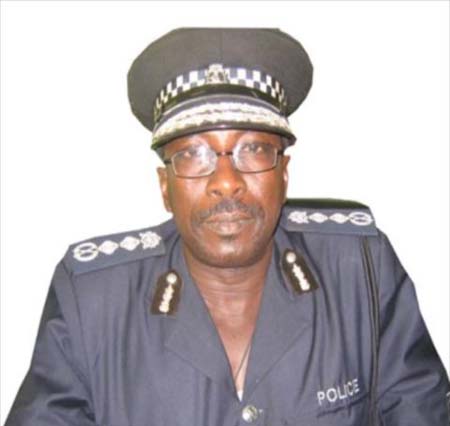 The police have exhumed four bodies secretly killed and buried in the Fonis during the regime of Yahya Jammeh, the state TV, GRTS, reported at the weekend.

"They were exhumed by a group of police crime and forensic experts working carefully digging and pilling soil on a blue tarpaulin beside the trench," the report said.
The exhumed bodies were four Gambian dissidents who had American nationality killed in December 2014.
They were accused of allegedly wanting to overthrow the government of Yahya Jammeh. They are Col. Lamin Sanneh, who was once state guard commander, and Njaaga Jagne, Jaja Nyass, and Dawda Bojang, who were all former officers in the American army.
Lance Caporal Jallow and Abdou Gaye, a businessman, were first exhumed on Wednesday, according to media report.
Security sources told The Point newspaper that nine jungulars were arrested last month and are helping the police in the investigation and indicating locations of graves of people killed during the Jammeh regime.
The bodies exhumed are kept in the mortuary of Edward Francis Small Teaching Hospital in Banjul.
The police PRO, Foday Conta, said: "The exercise was the beginning of a search that will not stop until justice is served for the families of the victims.''
Read Other Articles In Article (Archive)