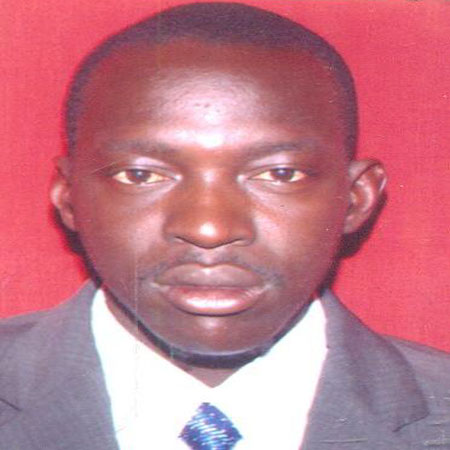 Nfamara Jawneh, a sub-editor with The Point Newspaper also our Youth Forum columnists left the country on Thursday 24th July 2009 for the Republic of China on Taiwan.
Jawneh is attending a two-week international study tour and cultural exchange programme in Taipei, to be held from 28th July - 10th August 2009.
The objective of the forum is to enhance cultural exchange between young people, boost tourism and enable young Europeans and Africans to have a better understanding of every aspect of Taiwan, including the social and economic situation, cultural education, democratic development, environmental protection and ecology by their personal participation in all activities.
It also aims to promote deeper understanding and recognition of the Republic of China among home and overseas youths with an introduction of Taiwan's liberal development, technology, democracy, economy and trade, natural ecology and public welfare.
It's being organised by the Ministry of Foreign Affairs, R.O.C. (Taiwan).
The participants while in Taipei will visit many interesting places, such as TAIPEI 101, the tallest building in the world, Mainland Affairs Council (MAC), etc.
To further understand about the R.O.C's economic development and cross-strait relations, they would visit Taroko National Park in Hualien, Presidential Office, Formosan Aboriginal Culture Village-Aboriginal Life Experience, just to name but a few.
Speaking to this reporter shortly before his departure, Jawneh herped praises on the Embassy of Taiwan in The Gambia for facilitating his participation.
He also commended the Management of The Point for their support, thus given him the opportunity to participate in this international forum.
"Am very much grateful to my boss Mr.Pap Saine for making it possible for me to attend this important programme," he said.
According to him, five young people are participating in the event and a total of fifty youths from Europe and Africa will attend, all invited by the government of Taiwan.
He described their participation as a result of the cordial relations that exist between the two countries.
Read Other Articles In Article (Archive)