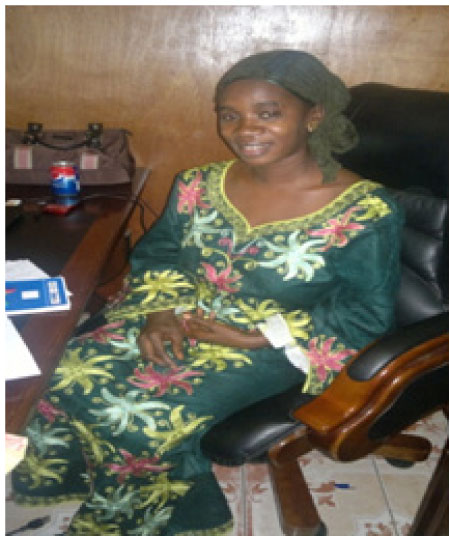 Kanifing Municipality Disaster Management Committee (KM-DMC) has recently started the distribution of food and non-food items to over a hundred disaster victims within the municipality.
The first batch of disaster victims, including one hundred and twenty five family members, benefited from NDMA and Concern Universal's food and non-food items distributed over the weekend.
The distribution was held at Kanifing Municipality Disaster Management store situated at the Kanifing South Community Center.
The items donated to the victims included bags of rice, maize, soaps, second-hand cloths, Omo, among others.
In addressing the families shortly before the start of the distribution exercise, Mrs Binta Sey-Jadama, coordinator of the KM DMC, told the beneficiaries that as at last Saturday her office registered 565 flood victims within the Kanifing Municipality.
"Out of which fifty members already benefited, while today another seventy-five family members are to benefit from food and non-food items provided by the National Disaster Management Agency and Concern Universal," she said.
According to her, they know that the items cannot completely change their lives, but can support them for a certain period of time.
According to Mrs Sey-Jadama, her office cannot replace the damage cause either by flood, windstorm and fire incidents, but would do their best to assistant the victims.
Musa Mendy, chairman KM DMC sympathised with the family members, and urged them to take good care of the items given to them by NDMA and Concern Universal through the Kanifing Disaster Management Committee's office.
"As victims you will not be equal in terms of items you are to receive, because of the magnitude of damage," he said.
Meanwhile, many beneficiary family members who spoke to this reporter expressed their gratitude to NDMA and Concern Universal for their urgent respond to their needs.
They promised that the items given to them will be properly used for the purpose it has been given to them.
Read Other Articles In Article (Archive)