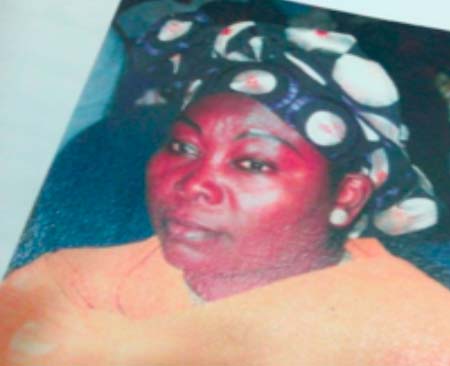 Gambia's Ombudsman Fatou Njie-Jallow (MRG) has said the Ombudsman's office has remained independent with "no interference" from outside.
The Ombudsman made this statement on Wednesday before the joint session of the Public Accounts Committee and Public Enterprises Committee (PAC/PEC) of the National Assembly, when presenting the Ombudsman's activity and financial report for 2014. 
Giving a clean bill of health to some new appointments made at the Ombudsman's office, Mrs Njie-Jallow said the "Office of Ombudsman has continued to remain independent with no interference from any external force" as enshrined in the constitution.
The office in turn "continues to safeguard the integrity and impartiality" of the Ombudsman, she told deputies.
Mrs Njie-Jallow said during the year under review, the office was privileged to experience new appointments, which filled the positions of the Ombudsman and two deputies.
At the office level, 95 per cent of the remaining 10 per cent of vacancies that were not filled in 2014 had been filled, she said, adding that the positions of financial controller, investigator and records officer had also been filled.
"The recruitment process has continued to be transparent," she said, adding that the process involves advertisement, shortlisting and interview.
Mrs Njie-Jallow also said the Ombudsman's office improves the standard of public administration by identifying causes of problems and making recommendations for changes to procedures, practices and policies to prevent recurrence of similar problems.
"This contributes to the quality of public confidence in government," she said, adding that the Ombudsman's mission is to promote good governance through the elimination of corruption, removal of mismanagement and abuse of power in public offices.
The creation of an Ombudsman Office in The Gambia is a constitutional requirement, as stated in Chapter X (ten) Section 163 of the 1997 Constitution of The Gambia, which states "subject to the provisions of this constitution, an Act of the National Assembly shall within six months of the coming into force of the constitution establish the Office of the Ombudsman and provision of his or her functions and duties".
Mrs Njie-Jallow noted that the role of the Office of the Ombudsman is also to ensure fair and good administration and respect for human rights in government departments and other public bodies.
Read Other Articles In Article (Archive)