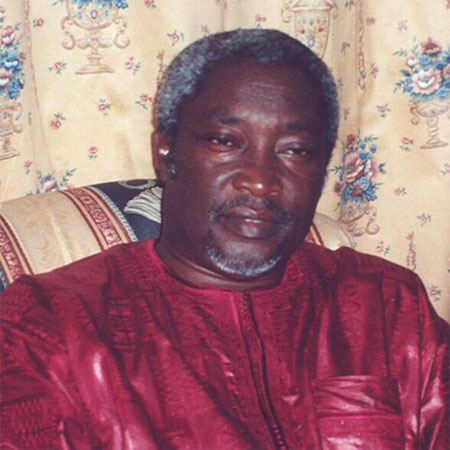 The leader of the opposition Peoples Progressive Party, PPP, Omar Jallow (OJ) is the latest to express his concern over the current ferry service between Banjul and Barra, stressing that the matter has now become a national and international concern.
''It is also becoming a national disgrace, because over six months ago we were shown on television the then Taiwanese ambassador to The Gambia handing over money and engines meant for the ferries,'' OJ said in an interview with The Point yesterday.
''But up to today, the status quo remains the same, and people are getting more and more frustrated. In addition to that, two years ago, we saw the handing over to the Gambia Ports Authority (GPA) of two ferries that cost over D150 million, but up to today these ferries are not functional,'' he stated.
Noting that the Banjul-Barra ferry crossing is not only serving The Gambia but Senegal as well, OJ said the current situation has affected negatively the lives of many Gambians and non Gambians economically, socially, culturally and in many other ways.
In his view, the authorities at the Ministry responsible for GPA and the GPA management should be responsible enough to inform the Gambian people what is the problem, after all the heavy investments.
''If the people in these Ministries and the GPA management are responsible enough to the Gambian people, whom they are supposed to serve, they should resign or be sacked as they have failed the Gambian people,'' he opined.
The PPP leader also stated that throughout the 29 years of the PPP, such serious disruption of the country's ferry services never happened. 
Read Other Articles In Article (Archive)