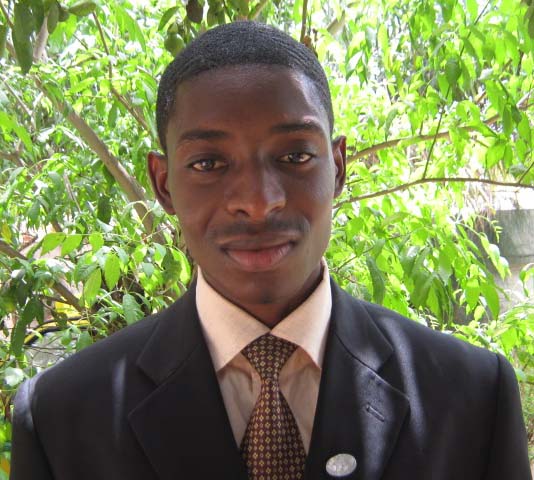 The executive secretary of the National Youth Council (NYC) recently addressed the students of Fatima Senior Secondary School in Bwiam, West Coast Region.
Marchel Mendy was speaking at the graduation ceremony of the school on the topic: The importance of skills for youth employment.
He informed graduands that skill acquisition involves learning to execute movements with the minimum effort to achieve predetermined effects.
"It is indeed a complex process demanding high levels of sensory perception, integration within the central nervous system and coordination of different muscle groups. In other words, a skill is to train the mind and character of somebody," Mr Mendy said.
Technically skillful men and women are very intelligent people, he says, adding: "There is no denying that only clever people can become good technicians."
Skill acquisition is indeed the sine qua non for any meaningful development, Mendy says.
"By acquiring skills, one obtains the wherewithal to manipulate the interactive elements in one's environment to their own advantage.
"Conversely, therefore, to be unskillful is to be immersed in ignorance, disease, poverty and superstition. This is to say, ignorance and/or illiteracy leave(s) victims at the mercy of nature.
"Such a victim is constantly, assailed and pummeled by forces of nature, which ordinarily, one would have controlled and utilised to one's own benefit, if one had been given the enlightenment or required skills."
Mendy said the whole world has taken a paradigm shift towards technical skills acquisition. "In this we must not allow to be left behind," he added.
He opined that it is crucial for all Gambians, particularly the youth, to engage in some practical skills acquisition and intellectual enhancement avenues.
"I am of the conviction that a nation will not develop without the intellectual emancipation of the citizenry and skills acquisition being given prominence," he said.
He added that the youth constitute the able-bodied group of our societies and are capable of making great differences in the lives of many, provided they are equipped with the requisite skills.
Read Other Articles In Article (Archive)