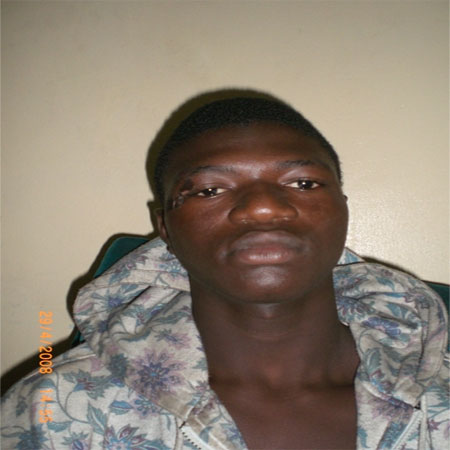 The Police have made a breakthrough in arresting a notorious car mugger, this paper can reveal. Cherno Ebrima Mballow was reportedly arrested a week ago and currently in detention at the Kairaba Police Station for allegedly stealing a motor vehicle.
Sources said Cherno Ebrima Mballow has been stealing people's cars, using them out of fuel, and dumping them. The latest, a Benz 200, brings to 10 the number of vehicles Mr Mballow has so far stolen.
According to our sources, Mr Mballow first stole a vehicle (Gelegele) in 2003 from around West Field in Serrekunda and took it to Basse, URR. His most recent car theft took place around the 'Sandika' in Serrekunda, from where he took the car to Kololi. He was caught the following day with the vehicle, after he had already disposed of the vehicle's battery at D200.00.
Cherno Ebrima Mballow is said to have been charged with stealing a motor vehicle and is expected to appear in court on Monday.
Read Other Articles In Article (Archive)