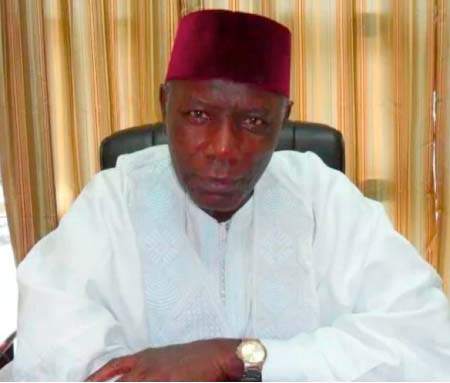 The Independent Electoral Commission (IEC) has issued a statement announcing the nomination schedule for the aspiring candidates for the presidential election of 1 December 2016.

According to the schedule, on Monday at 10a.m. the Gambia Democratic Congress (GDC) will be at the IEC to formally file in the party's nominee for a presidential candidate. Mamma Kandeh is the de facto flag-bearer of the party.
On Tuesday, 10a.m. is the turn of the independent presidential candidate, Dr Isatou Touray, the first woman to run for the office of president in The Gambia.
The coalition of seven opposition political parties is scheduled to file in nomination on Wednesday, also at 10a.m. The coalition has elected Adama Barrow as its presidential candidate in the forthcoming election.
The incumbent party, the Alliance for Patriotic, Reorientation and Construction (APRC), will file in its nomination on Thursday at the usual time. President Yahya Jammeh, chairman of the APRC, is the flag-bearer of the party.
"All political parties and aspiring candidates and their supporters are entreated to respect this schedule as the IEC shall strictly follow it," the electoral body warned.
Read Other Articles In Article (Archive)