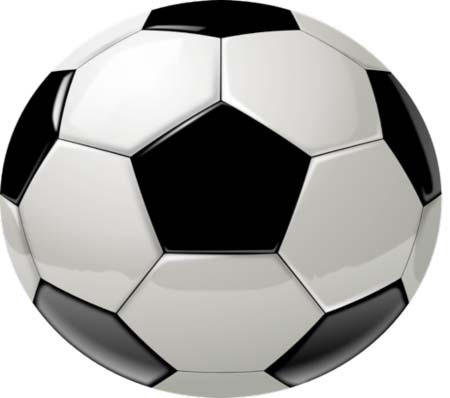 National Assembly Member (NAM) for Niani constituency in Central River Region (CRR) - North has sponsored two wards in his constituency to organise football tournaments, targeted to unite the young people.

Alhagi Sillah gave 30,000 dalasis to Nyanga Bantang and Kuntaur wards, with each receiving 15,000 to organise the peace and unity tournaments.
According to Mr Sillah, his aim for sponsoring the tournament is to promote peace, unity and grass roots football, saying it is part of his duty as the peoples' member of the parliament.
"Sport, especially football brings young people together from different communities to showcase their talents and promote unity. This will help in the selection of best players for district competitions," he said.
He further stated that the tournament will have great importance in the district as they will help the youth from the same district to interact and know one another. "It will promote peace and good relationship between youths and make them understand that they are one people and should help one another in the development of Niani."
He advised the youth to maintain peace during the football tournaments and called on the sport committees to be just and fair to all teams in order to keep and maintain peace.
Sports committees and young people thanked Mr Sillah for sponsoring the tournament in Niani district. They also prayed for him for the effort and promised to maintain peace during the tournaments.
Read Other Articles In Article (Archive)