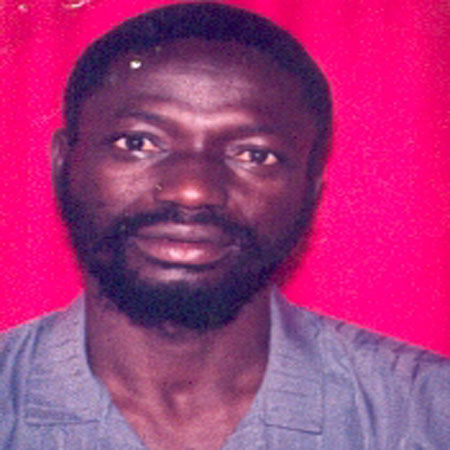 The NGO-CSO Network on tobacco control in The Gambia is currently holding a three-day strategic planning workshop for its members at the President's International Awards Hall in Bakau.
Speaking at the occasion, the chairman of the Network, Sambujang Conteh, said the idea of creating such an institution emerged following the recognition of the fact that no single entity can win the war against tobacco. He noted that since the tobacco industry is powerful and well established, coupled with the popularity of tobacco products, a united force is needed to confront it.
He stated that the NGO- CSO network on tobacco control in The Gambia has a vision of transforming The Gambia into a tobacco free society saying, "this trouble of tobacco is everywhere in our society. Even those who abuse or use it agree that it's harmful to their health but they cannot drop the habit of tobacco consumption."
Mr. Conteh disclosed that during the three days participants will validate the results of their four months of consultations in developing a comprehensive strategic document which, according to him, will effectively guide and support their process of achieving the WHO Framework convention on tobacco control.
For his part, Momodou Gassama, health information and promotion officer (WHO office), said tobacco is currently the second major cause of death in the world adding that it kills one in ten people globally. This accounts for five million deaths every year.
He stated that tobacco accounts for more deaths than malaria, maternal conditions and injuries combined.
Other speakers at the occasion were Hon Adama Cham, Mr. Adeola Akinremi, Alh. Cham and DPS at the Department of State for Health Alh Saihou Janneh.
Read Other Articles In Article (Archive)