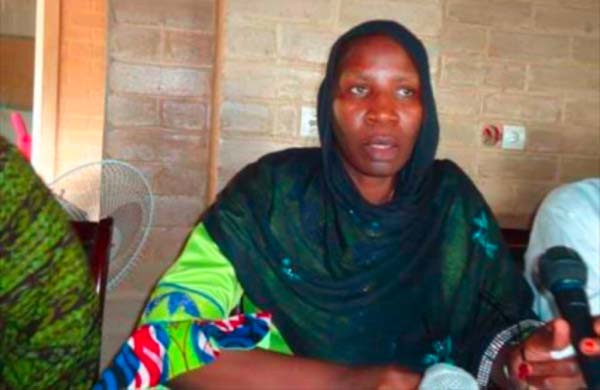 Ndey Sireng Bakurin, executive director of the National Environment Agency (NEA), has said the NEA would continue to keep the Gambia healthy, clean and green.
The agency, she added, would need to be future ready as "it faces environment challenges of tomorrow".
The NEA director made the statement at the recent joint session of the Public Account Committee and Public Enterprises Committee (PAC/ PEC) of the National Assembly.
"Together with every member of our society, communities and businesses, NEA will continue to transform to safeguard, nurture and cherish our environment for present and future generations to enjoy," the NEA director said.
"Our environment and natural resources are important to The Gambia's economy, as well as to the quality of life of all inhabitants," she said.
The NEA had strived to provide leadership in environmental management so that all could live in a deserving healthy environment, she added.
Madam Bakurin further informed PAC/PEC that the NEA management had established a Special Procurement Unit (SPU) and were pleased to report that they had been steadily increasing their compliance level, as reflected in the 2014 GPPA report.
"We have set up a contact committee in place. Management is providing all the necessary training and support to the SPU in order to ensure that we are in full compliance at all times," she stated.
"The NEA is continuing its efforts to building a dynamic agency that safeguards our national resources and vigorously protects the environment and public health," she noted, adding: "NEA is dedicated to its mission, striving for a healthier environment."
The Gambia government's development pathway is inclusive, promoting sustainable economic and social growth that would make The Gambia a middle-income country by 2020, she said.
The NEA's role in ensuring we reach this milestone is protecting the environment, ensuring that economic development is sustainable, and remediating environmental degradation for low carbon green economy, she stated.
Read Other Articles In Article (Archive)