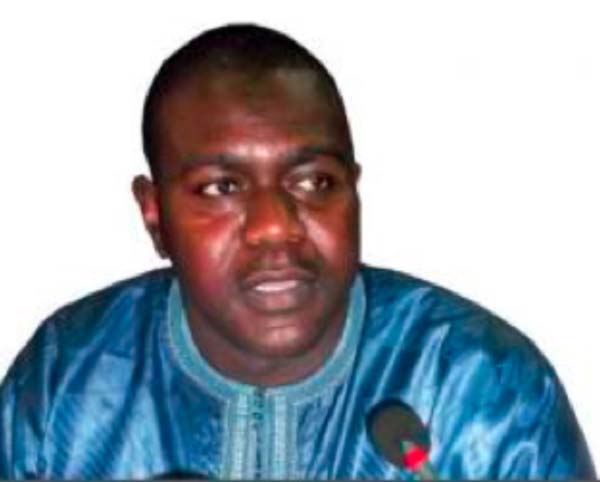 Ebrima Sanyang, the Managing Director of the National Water and Electricity Company Ltd (NAWEC) has told the joint session of the Public Accounts Committee and Public Enterprises Committee PAC/PEC of the National Assembly that NAWEC is a public enterprise company established under the Companies Act.
Speaking before the PAC/PEC, Mr Sanyang said NAWEC succeeded the UHC in 1996, and it has evolved over time to one that defines closer partnership with the government and the private sector.
He said a board of directors appointed by the overseeing ministry governs NAWEC.
To support the board in the running of NAWEC, the management is headed by the managing director and assisted by the deputy managing director and the heads of sewerage, power, finance, commercial, human resources and administration, corporate services, provincial services, internal audit, IT and T and D.
"Other support services are in place to complement the structure Procurement and Transport unit," he said.
The year 2013 saw the finalization in the implementation of major water projects to boost the supply of clean water for both the urban and per-urban population, he told deputies.
In electricity, he went on, the major activities in 2013 going into 2014 had been major maintenance works, procurement for consultations, and works of major generation projects both for urban and rural Gambia up to 35MW brand new addition to the existing capacity.
Read Other Articles In Article (Archive)