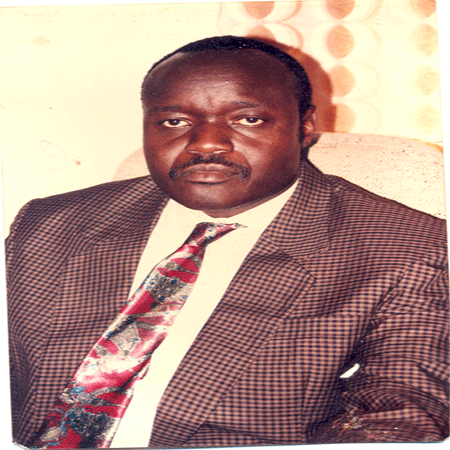 The newly-established Union of National Sporting Associations of The Gambia coordinated by Musa Koteh at its third extraordinary meeting at the Kanifing Municipal Council's office yesterday entirely agreed to nominate Abdoulie Touray alias BAKS Touray as their candidate for the GNOC Presidency.
The meeting, which was the third of its kind, was organized to discuss issues arising from the reaction to the GNOC letter addressed to the President of The Gambia Weight Lifting Association, Musa Koteh, who doubles as the coordinator of this committee.
The committee further used the opportunity to dilate on the issues, and agreed to carry on with the proposed conducting of the congress, where the President and the Secretary General would be elected democratically and constitutionally, since these two positions at the GNOC are vacant.
The other issue that has been at the centre of media attention is the GNOC's financial statement reported in The Point newspaper dated Tuesday August 24th 2010 by the GNOC treasurer which, according to Musa  P Manneh, is not in accordance with the GNOC's constitutional provisions.
Manneh added that the idea of organizing this extraordinary meeting was to come up with competent people to fill the presidency position of the GNOC, which is virtually empty since the departure of former President Lang Tombong Tamba last July.
The move by the national associations is based on the fact that, according to article xi 11.2 of the GNOC constitution, any vacancy in the office of President, vice President, secretary general or treasurer due to resignation, death, destitution from the office or other cause must be filled in temporarily by the bureau and person so appointed shall remain in the position until the next General Assembly or until removed from cause.
This article of the constitution further indicated that the General Assembly shall elect a successor to fill the vacancy. The person so appointed shall remain in the position for the remainder of the term of office for which his predecessor was appointed. 
Read Other Articles In Article (Archive)