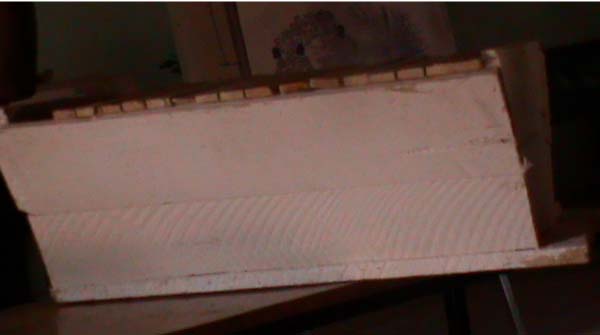 The All Gambia Forestry Platform (AGFP), the umbrella body of all community forest management committees in The Gambia, recently conducted a two-day training on modern beekeeping methods in Jarra Jenoi, Lower River Region.
The training was supported by the Food and Agricultural Organisation through the Forest and Farm Facility. 
It was meant to improve income and livelihood of forestry managers all over the country and to reduce dependency on timber lodging as a source of income.
Speaking on the occasion, Governor Puye of Lower River Region expressed concern about the preservation of the forest.
He called for the preservation of the forests saying the best site for beekeeping is the forest.
The president of A.G.F.P, Abubacar Kulubally, urged beekeepers to work hand in glove with foresters in order to change the livelihood of the communities positively.
He called on the training participants to capitalise on their new gained knowledge and share it with others.
At the training, the secretary general of Gunjur Konoto Forest Park, Buba Touray, read an emotional poem on climate change.
Read Other Articles In Article (Archive)