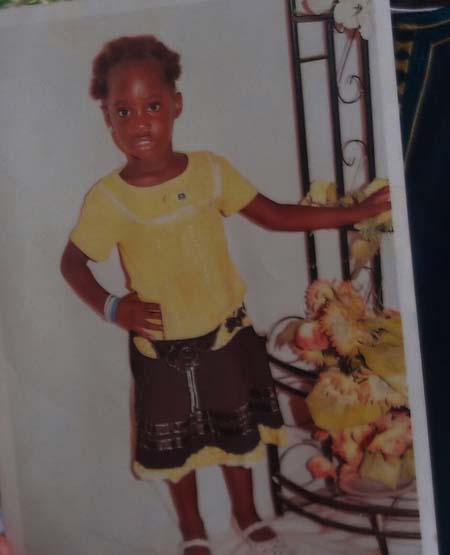 The Jangha Kunda family in Kombo Wellingara spent the Tobaski holiday in torrid times running from pillar to post in search of their eight-year-old daughter who is reported missing since Friday.

The girl, Ida Jangha, sources say went with the step mother to the Fagikunda health centre for a routine medical check-up, disappeared from the escort after seeing the doctor.
The distraught step mother and many other concerned individuals combed the entire health centre and neighborhood in search of Ida but it was a fruitless undertaking.
Shortly after the incident, the Jangha family put up series of announcements on the public and private FM stations in the Greater Banjul area with a view to informing the general public about their missing daughter but this did not pay dividend.
Speaking to a section of the local media, the father of the missing girl, Ebrima Jangha, an influential Islamic preacher in Central Wellingara mosque, said the family is getting more and more worried as each day passed brings with it hope and trepidation of the worst case-scenario. 'We are worried, we are therefore appealing to anyone who sighted or has knowledge about the whereabouts of Ida Jangha to come forward and tell us. We can be reached on the following number: 7869200.'
This is the first time that little Ida Jangha has been reported missing; this incident has left the family in a difficult and painful period.
Read Other Articles In Article (Archive)