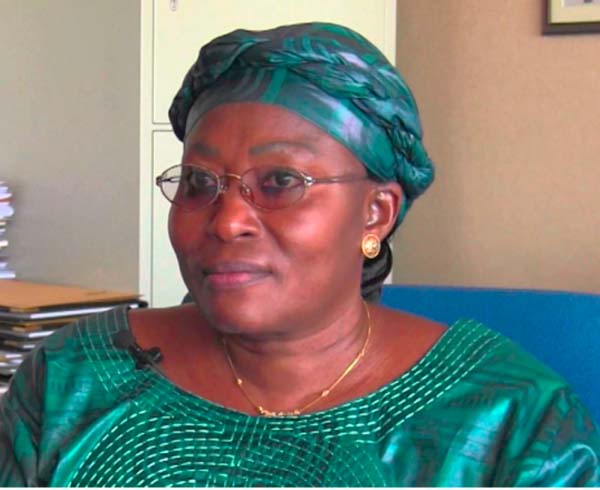 As schools are about to re-open for another academic year, the Ministry of Basic and Secondary Education has ordered the closure of nine nursery schools and a lower basic school, with immediate effect.

In a statement announcing the closure of the schools, the ministry warned parents and the general public not to enrol their children at King's Daycare and Nursery School in Serekunda; Shalom Nursery School in Dippa Kunda; Wisdom Nursery school in Dippa Kunda; JTT Nursery School in Talinding Gilipiti; Seed of Truth Academy Nursery School in Somita village; Barbara Nursery School, formerly Mango Tree in Giboroh village; St Mary's Nursery School in Kembujeh; Dairu Kairu Nursery School in Brikama; Hana Lower Basic School in Tujereng village, and Brif Nursery School in Brif village.
These schools are closed "for not meeting the standards" set by the Ministry of Basic and Secondary Education.
They are said to have breached the rules and regulations governing private schools' operations as stipulated in the 'Guidelines for the Opening of Private and other schools in The Gambia' (September, 1998), and 'School premises Regulations' (page 37-45, chapter 46 of The Laws of The Gambia-1990).
Read Other Articles In Article (Archive)