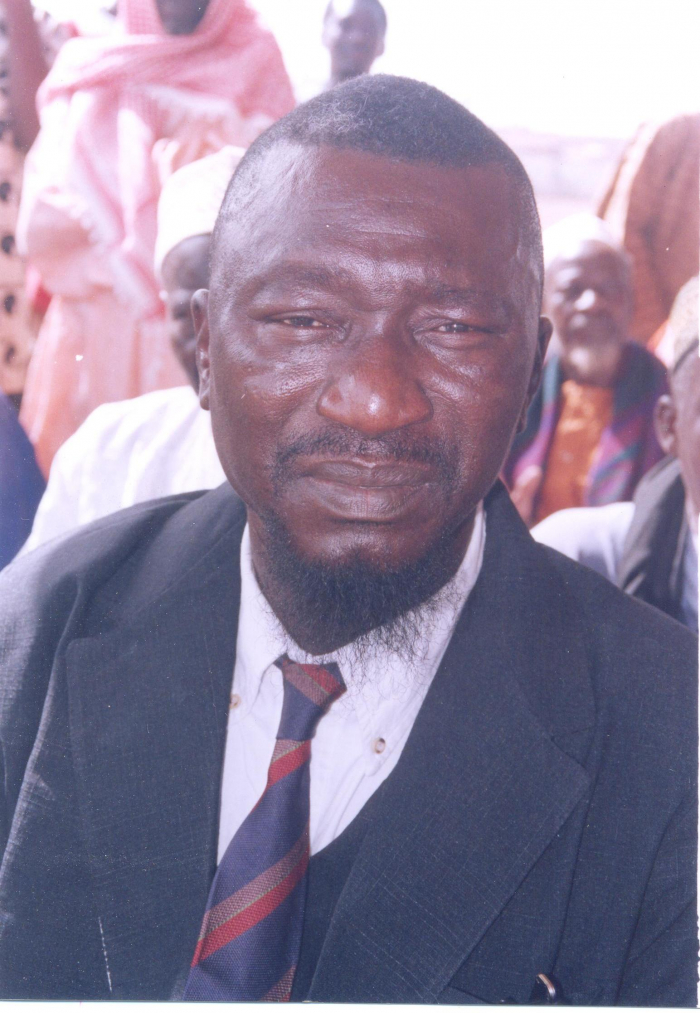 The Treasurer of a sub-regional organisation, called SAFRA based in Basse in the Upper Region (URR) has disclosed to the Pointsport that the 25th edition of 2009 SAFRA will be hosted by Mali in Kaye, slated for 24th- 30th March 2010.
Joseph Furu Gomez SAFRA's Treasurer also pointed out that the member countries of SAFRA will be going with 120 participants, adding that the number of participants to be gathered in Mali is expected to be720, from all the six member countries.
He said the sub-regional SAFRA is an annual event, which is being organised in every December, but the reason why Kaye's SAFRA was shifted to March was that in every December Mali's national cultural festival is held in December annually.
"This is why Kaye's SAFRA was moved to March this year. It was unanimously agreed by the sub-regional SAFRA executive committee that Kaye's (Mali) SAFRA be held in every March annually instead of every December, commencing 2009," he explained. 
The current Chairman of the sub-regional SAFRA is Mama Manneh of Guinea-Bissau, who replaces Ben Hydara of Mali, who served in the post for more than two terms.
The member countries of the sub-regional SAFRA include Senegal, Mali, Guinea-Bissau, Mauritania, The Gambia and Guinea Conakry.
An executive committee is coordinating SAFRA organisation with its secretariat in (Tamba-Counda) Senegal.
The last town to host SAFRA was Sellibabeh (Mauritania), while Basse hosted the sub-regional gathering in 2007. SAFRA has been going on since 1980s and Basse has always represented The Gambia in the Upper River Region (URR).
Read Other Articles In Article (Archive)