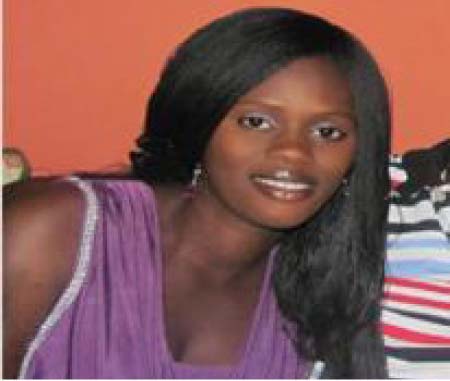 The National Council for Civic Education (NCCE), in collaboration with Future in Our Hands, recently concluded a daylong sensitization for ward and village development committees in the Lower River Region.
The sensitization, which targeted representatives from five villages within the Lower River Region, was held at Sare Musa Primary Health Post.
Speaking at the end of the training, Ms Isatou Bittaye, programme officer at NCCE, said the training formed part of their ongoing activities in the region.
The training is targeting the area intervention of Future in Our Hands, an organization she believes has registered a lot of development and progress over the years, particularly in the education sector such as construction of schools, kitchen, and other facilities.
Ms Bittaye said the NCCE was established by an act of Parliament, to empower the citizenry on their civic duties and responsibilities.
She seized the opportunity to hail the efforts of the FIOH for their collaboration with the NCCE in ensuring that the grassroots communities are well sensitised on the local Government Act.
According to her, similar activities were also held in the Upper River Region and the Central River Region.
She stated further that since the councillors are serving between the communities and the councils, the FIOH deems it very fitting to build their capacity to ensure effective and efficient implementation of programmes and projects.
She also said they expect participants to share the knowledge gained from the training in their respective communities.
For his part, Adama Cham, programme officer of the FIOH, thanked the participants for responding to their invitation.
Their participation to the course has shown their commitment to trying to know the role and responsibilities of village development committees and the Local Government Act, he said.
Mr Cham also challenged the participants to utilize the knowledge gained from training, saying it is very important to them as it will serve as a guiding tool in their work and other endeavours.
Read Other Articles In Article (Archive)