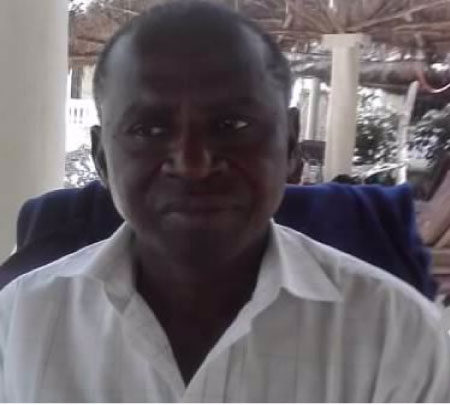 The proprietor of Leybato Hotel, Saikou Demba, has revealed that this year's tourism season so far is better than most of the previous seasons.
Mr. Demba, who is also Sanyang Nature Camp chief, told The Point recently in an interview with this reporter at his Leybato Hotel office in Fajara that he has been in the tourism business for nearly thirty years and he is currently employing thirty young people most of whom are Gambians.
"This year tourism season is better than most of the previous seasons due to the fact that the President has been giving tourism great priority," he said.
He further indicated that most of the time in February, he used to have empty rooms without guests but that is not the case this time around.
He highlighted the significance of tourism to the country, saying groundnut sellers, batik producers as well as taxi drivers are all benefiting from tourism.
However, he revealed that "tourism in The Gambia has to be diversified," while calling for a new market from which to attract tourists.
"Looking at tourism, if we don't have a new market, competitors around us will win us," he said.
He opined that The Gambia needs to develop new face or rebrand to attract more tourists, adding that there is a need to attract new markets instead of the repeaters.
He said that most of the tourists coming to the country are repeaters.
He emphasised the need to encourage Gambians more to be involved in tourism, and to make the environment easy.
Authorities should come up with good strategy, he said, adding that looking at what is involved, such as eco-tourism, a lot need to be done to improve the situation.
"Our river Gambia is not exploited; there are so many things we can do," he said, emphasising the need to decentralize the system.
He called for as smoothen of the registration of tourist businesses as well to encourage people to build lodges.
He commended the Tourism department for their efforts and good initiatives over the years.
On the issue of bumpsters, he said the intervention of the PIU, among others around the beach side, "is definitely paying dividends".
Read Other Articles In Article (Archive)