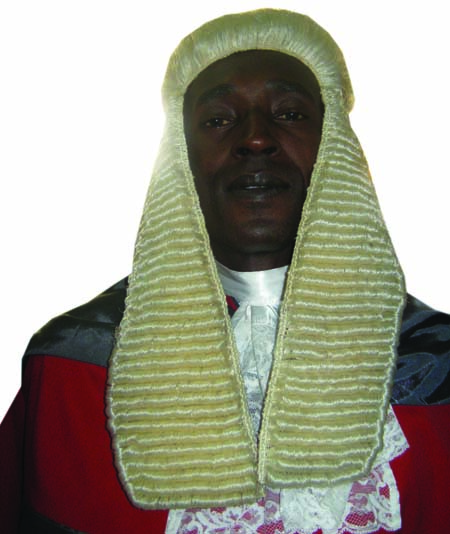 Members of the Gambia Bar Association yesterday began a week-long stay away from the courts, in protest against the jailing last month of former high court judge and lawyer Moses Richards by the Banjul Magistrates' Court.
The move, sources close to the association said, followed a meeting by members of the Bar, who have called for Richards' release.
The protest action at the high court in Banjul yesterday virtually interrupted all court proceedings.
The lawyers' strike took effect on the very day, Monday, when judges at the high court in Banjul resumed sittings, after the traditional annual summer recess for two months.
It would be recalled that lawyers did embark on an earlier strike, in January 2011 which only lasted for three days, against the arrest and prosecution of Richards.
In a press release issued last month and signed by its President, Sheriff M. Tambedou, the Bar condemned Richards' conviction, which it "considers as an assault on the independence of the profession, as well as a malicious attack on the independence of the Bar."
"By this appalling act the Gambia Bar Association considers the whole Gambian legal profession and the rule of law to have been tried and convicted by extension," the association said in its statement.
At the Banjul Magistrates' Court, there was a court sitting on a drugs-related case without the presence of any lawyer, this reporter confirmed.
When contacted yesterday, Kombeh Gaye-Coker, Secretary General of the Gambia Bar Association, confirmed that the lawyers are indeed on strike, stating that it is true that the lawyers embarked on a week-long strike to show their "disapproval" of the conviction of Moses Richards, who was jailed last month for two years six months with hard labour.
"We have made a request and, if approved by the Inspector General of Police, on Monday 10th October, we plan to have a peaceful procession from the High Court in Banjul to Mile 2 Prisons," she added.
Read Other Articles In Article (Archive)