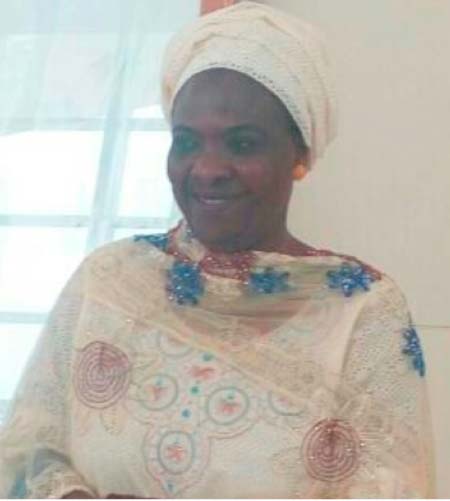 National Assembly Members on Thursday fought furiously over experience and expertise during their third sitting since the general elections and swearing-in.

The National Assembly Member for Banjul North Hon. Ousman Sillah, said that despite the selection of the committee's experience and expertise there are many areas they will be working on.
Hon. Sillah added that anyone who has been selected with experience and expertise will find the work easier.
He noted that the National Assembly Member for Wuli West, Hon: Sidia Jatta, is capable and should be included in committees because he has been a lawmaker before and he understands and has experience and expertise.
The National Assembly Member for Kantora, Hon: Bilay .G. Tunkara, said the selection process is advisable in the sense that, if possible, there should be equality.
Hon. Tunkara asked whether there is going to be proportional representation on committees. He stated that some parties have four or five members on the committees which may lead to their effectiveness and representation being questioned.
"We extended the agreement to section 76 which the standing order has made clear the committee of selections where the minority leader select two and majority leader three obviously those two has constituted the committee of selections."
In her remarks, the National Assembly Member for Banjul South Hon. Fatoumatta Njai, said the office of the clerk had asked Members to bring their credentials and some of the members have not submitted them.
She said they need to take action because they are elected by the people to represent them and they just cannot sit down and debate on committees.
These committees, she added, must be set and start work because it is the people from the various constituencies they are representing.
"We have all seen the press writing about the 100 days of the Executive and not saying they have not done anything but we shouldn't wait for them to write and say we didn't do anything. I owe it to my constituency to go back there and start putting things in action because my promises need to be put into action whether I am experienced or not; we have been elected and the electorate have shown us that they believe in us and we should not be party based."
Their sitting is scheduled for today at 10:00am at the National Assembly in Banjul for more interesting debates, the laying of bills and the adoption of resolutions.
Read Other Articles In Article (Archive)