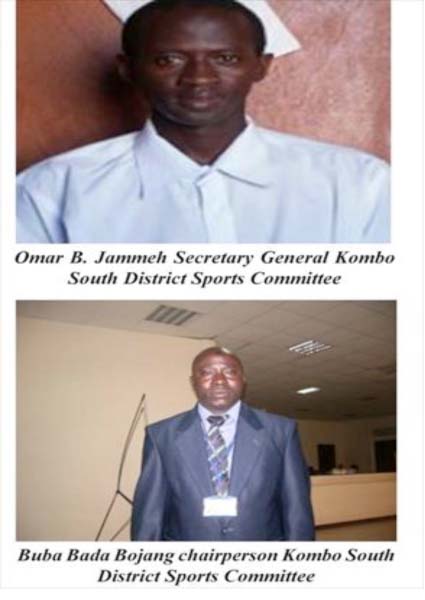 Kombo South District Sports Committee (KSDSC) elective congress has been postponed until further notice, according to the news reaching The Pointsports Desk.

The congress was initially slated for March 29 but it was postponed after president Adama Barrow banned public gatherings following coronavirus outbreak in the country.
The elective congress is expected to bring Gunjur, Kartong, Sanyang, Jambanjelly, Sifoe, Madina Salam, Berending, Tujereng, Tanji, Pacholing, Gunjur Kunkujang, Nyofelleh, Mamuda, Banyaka, Batokunku, Jambur and Farato sports committees to elect new executives to steer the affairs of sports in Kombo South.
Meanwhile, Buba Bada Bojang is currently the chairman of Kombo South District Sports Committee (KSDSC) after replacing late Lamin Janneh.
Read Other Articles In Article (Archive)