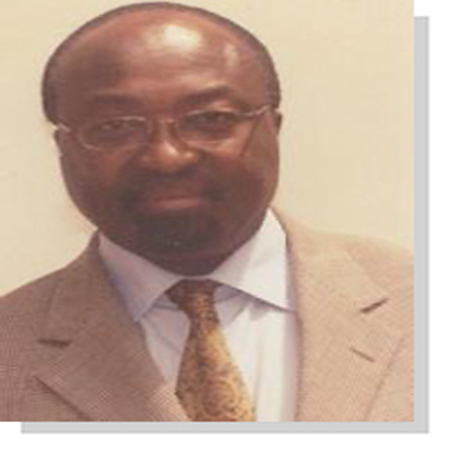 As French Embassy Celebrates National Day
The bilateral relations existing between The Gambia and the Republic of France has grown and will continue to grow from strength to strength if the words of Madam Robine Daniel, Charge d'Affaires at the French Embassy in Banjul. According to Madam Daniel, the historic links between The Gambia and France have remained faithful, even during difficult times. In the view of the French diplomat, it is during those very moments that the two countries should comfort their friendship.
Speaking on the occasion of the French National Day, Madam Daniel said, "The year 2008 is indeed the 10th anniversary of the signature of the agreement between The Gambia and France and I am happy to remind you, in this very context, of the teaching of French, recently signed between the two countries, thus continuing previous projects launched in the past."
She further noted: "Our support in the fields of formation for a better development of the country and of its youths has thus remained at the heart of our partnerships programs with The Gambia, a true friend of France."
She declared that promoting Francophony with a spirit of cultural diversity, is a step towards a better regional integration of the country which, she reassured, would be fully supported by France.
"The French presence in The Gambia, through the Franco-Gambian Alliance, the French school, and as well as through the whole French community, wishes to be a reminder of the successful French-Gambian partnership," Madam Daniel asserted.
Also speaking on the occasion, Crispin Grey-Johnson, Secretary of State for Higher Education, Research and Technology, said that the relationship between The Gambia and France is based on equality, reciprocity, and mutual respect. "The bilateral relations between our two countries have been harnessed over time and keeps growing from strength to strength," he said.
According to Secy Grey-Johnson, such co-operation and exchanges have not only brought the two countries and their peoples closer, but they have also enhanced and enriched the cultural knowledge of each other.
Read Other Articles In Article (Archive)