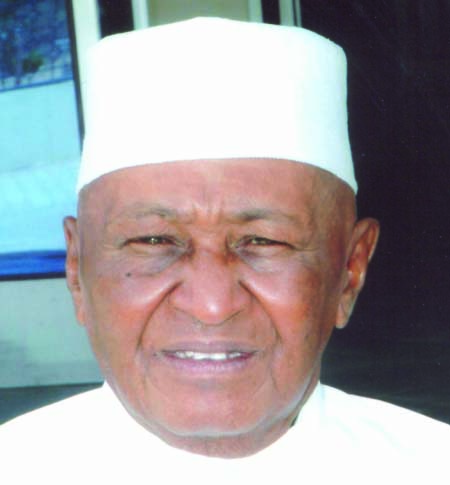 The Independent Electoral Commission will today start the nomination process of candidates for the forthcoming Local Government Elections, beginning first with the ruling Alliance for Patriotic Reorientation and Construction, APRC.
The nominations, to be followed by the two weeks official campaign period, will run from Thursday 14th to Saturday 16th March 2013.
A media release from the IEC said Friday 15th March will see the nomination of candidates for the opposition National Reconciliation Party (NRP).
The release added that Saturday 16th March will see the nomination of candidates for the Peoples Democratic Organisation for Independence and Socialism (PDOIS), independent candidates and any candidate from any other party.
While the APRC has named its candidates for the mayoral seats in Banjul and Kanifing Municipality, maintaining Samba Faal and Yankuba Colley respectively, opposition parties with the exception of the NRP are yet to agree on a common position regarding whether to contest the polls.
PDOIS, which is part of the Group of Six opposition parties, has decided to withhold their participation till a mediation effort by American civil rights activist Reverend Jesse Jackson is instituted to iron out differences between the Group of Six and the Independent Electoral Commission.
According to Halifa Sallah, Secretary General of PDOIS, the PDOIS is part of the Group of Six, and also group of opposition parties that wrote to Reverend Jesse Jackson to invite him to be a mediator to facilitate a level ground for multi-party contests in the country.
"We are waiting for his mediation efforts to begin and, in that respect, PDOIS as a party would not ask any of its members to participate in any election prior to this mediation efforts," Sallah told The Point last week.
The opposition United Democratic Party (UDP), which is also part of the Group of Six opposition, will likely not participate in the elections, sources hinted The Point.
It would be recalled that the opposition last year boycotted the National Assembly elections for what it said was the lack of a level -playing field, a move that gave the ruling APRC yet another dominance in the National Assembly, where it enjoys an overwhelming majority since the advent of the Second Republic.
Read Other Articles In Article (Archive)