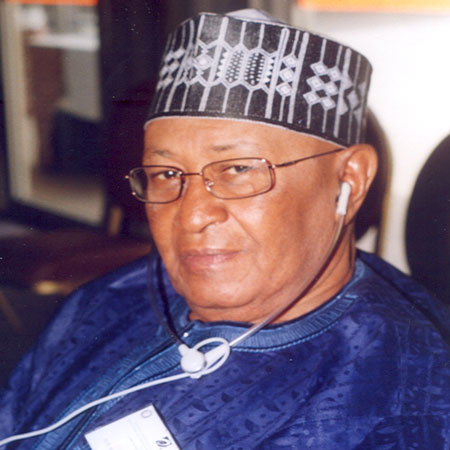 With just a little more than two weeks to go, the Independent Electoral Commission (IEC) has announced the date for nomination and campaign in the forthcoming bye-elections in Nianija constituency.
According to a news release from the Independent Electoral Commission, nomination forms will be issued to the public from Monday 24th November 2008.
The release added that nomination of candidates will be held at the Jangjangbureh Regional Office on Thursday 4th December 2008. It also added that the campaign will start on the 6th of December and end on 16th December 2008.
The elections, slated for Thursday 18th December 2008, follow the expulsion of Mr. Dawda Manneh, the erstwhile National Assembly Member for the said constituency from the ruling APRC party on whose ticket he was elected to the National Assembly.
Mr. Dawda Manneh, readers will recall, was arrested on Saturday 13th September 2008 together with one Demba Baldeh, an ex-soldier now working as a Security Guard at the Central Bank for allegedly trying to smuggle a large quantity of cannabis sativa, locally called "jamba".
However, the ruling APRC party is the only party so far that has named its candidate to contest for the Nianija seat, while the opposition is yet to come up with a candidate despite the National Reconciliation Party announcing that they will be joining the race.
Read Other Articles In Article (Archive)