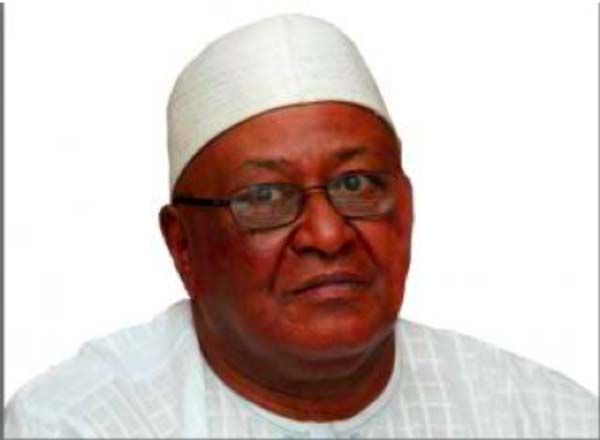 The joint session of the Public Accounts Committee and Public Enterprises Committee (PAC/PEC) of the National Assembly Monday deferred the Independent Electoral Commission report, saying "the requirements are not met".
The IEC chairman appeared before the joint session of the Assembly committees alone.
Mustapha Carayol said he came alone because the whole IEC team is busy with the voter registration process currently taking place countrywide.
The IEC embarked on a countrywide voter registration and replacement of lost voter's cards, he said, adding that half of the IEC staff is in the field.
"The 2O15 was a very busy year for us," he added, saying this registration process is not easy because the exercise is very complex and sensitive, as the system is a biometric voter registration financed by the central government of The Gambia to the tune of D33 million.
"In 2011 we were credited for adopting this system and many countries did the system, but they found it very difficult because they spent millions of monies on it," the IEC chairman told deputies.
"We are appealing to this august gathering to give us time until we finish this registration, so that we will be ready and free to come back and present our report and audited accounts," he added.
"I have been coming here for ten years since the starting, but now we are very busy; just allow us to go and do the registration," he said.
Read Other Articles In Article (Archive)