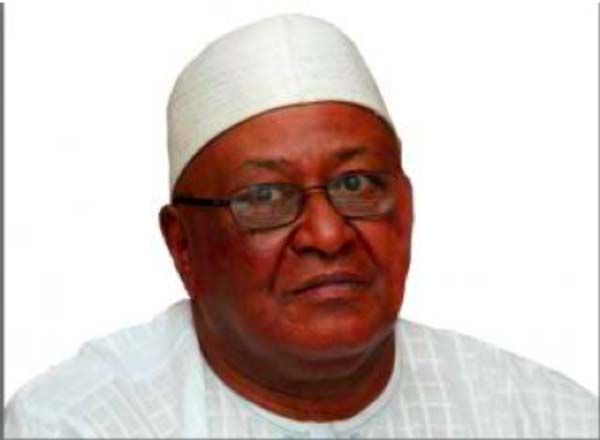 The Independent Electoral Commission (IEC) has created five more constituencies, making the total number of constituencies in The Gambia fifty-three.
"The IEC undertook this assignment of re-demarcation with a lot of cautious commitment," said the IEC chairman, Alhagie Mustapha L. Carayol, at the opening of a two-day workshop on the electoral reforms and the re-demarcation of electoral boundaries, held yesterday at the NaNA conference hall.
In his statement, Chairman Carayol said the areas re-demarcated are: Kombo North, Kombo Central, Serrekunda East, and Serrekunda Central.
He said: "Kombo North with a voter population of 110,132 is divided into three constituencies namely, Sanneh Menterreng Constituency, Old Yundum Constituency and Busumbala Constituency.
"Kombo Central with a voter population of 53,956 is divided into two constituencies, namely Brikama North Constituency and Brikama South Constituency.
"Serrekunda East with a voter population of 54,904 is divided into two constituencies namely, Tallinding Kunjang Constituency and Latrikunda Sabiji constituency.
"Serrekunda Central with a voter population of 42,510 is now divided into two constituencies namely, Serrekunda Constituency and Bundungka Kunda Constituency."
Read Other Articles In Article (Archive)